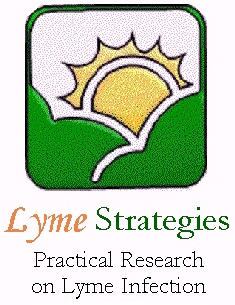 This forum is dedicated to the ongoing research of practical
approaches to Lyme
infection. It is based primarily upon the the 100% natural, Salt/C.Plus Protocol for Lyme Infection.as described in the book by the
same name.
Though the main thrust of the site is to discuss and forward research on this
protocol, other adjunct approaches and strategies are also examined which
includes nutritional, herbal, nutraceutical, bio-electric, holistic, etc.



1, 2004

English

Members : 3,647

Messages: 120,956
Attachments: Yes
Files: Yes
Photos: Yes
Links: Yes
The group has been archived in PG4 Format that can be read with the PG Offline Software.
In order to view these archives, the free trial version of the software is sufficient.
Digital Download - Link will be sent to you after your order has been confirmed.
The link is valid for 60 days.
Compatibility:
Windows 7, 8, 8.1, 10
Digital Download
Link valid for 60 days.